3* hotel in Oléron, sea view
tourism
During your stay in our hotel, discover Oléron island and the top tourists place in Charente Maritime.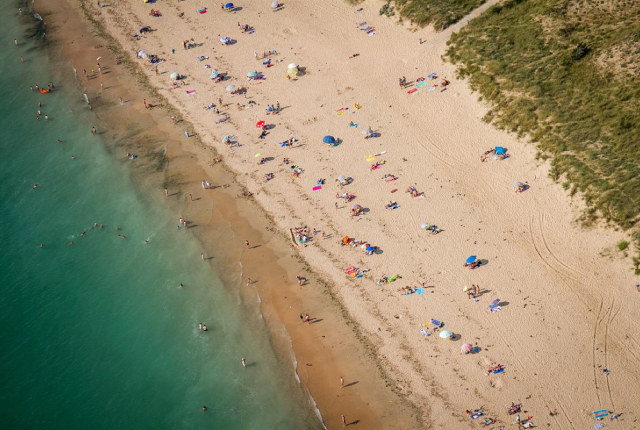 Beaches and water activities
With 60km of beach, you will find beaches for the whole family in Oléron island…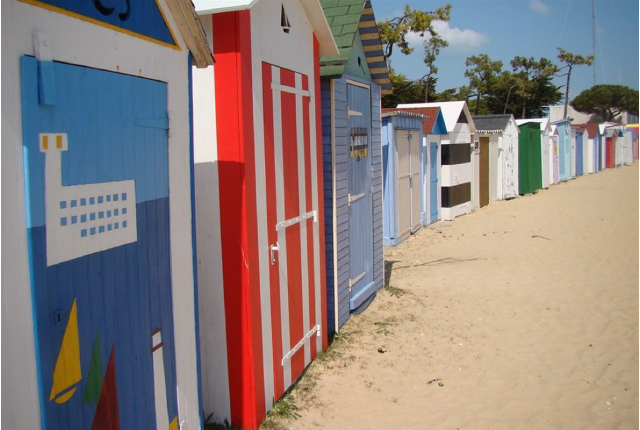 Leisure activities in Oléron
Enjoy your holidays in La Cotiniere, Oléron, and discover a wide choice of activities possible in the island.
Discover Rochefort / Royan
Natural jewel of the Côte de Beauté, Royan is a seaside resort between the Côte Sauvage and the Gironde estuary.