3* hotel in Oléron, sea view

LEISURE ACTIVITIES

Fully enjoy your holidays in La Cotiniere in Oléron and discover a big choice of leisure activities in the island.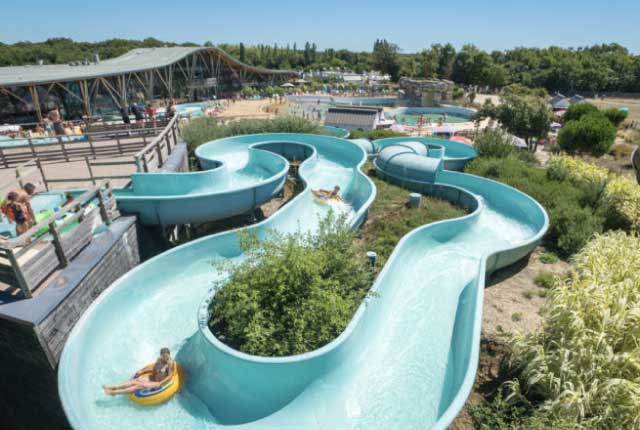 Aquatic parc Ileo
A water park with a swimming pool, balneo and leisure equipments.
Enjoy a fitness area with a cardio part and a group courses room.
Benefit from a wellness area sauna, hammam, balnéo and jacuzzi.
Aquatic park with outside areas, a lot of swimming pool and attractions.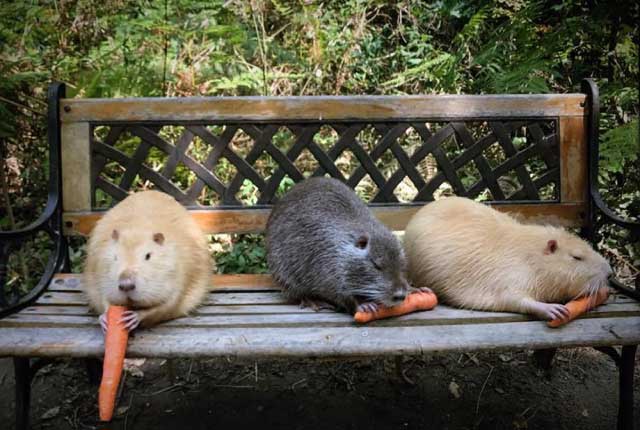 The Myocastors park
To visit the park is to approach the myocastors, to feed them, to take pictures to observe them… It's also a convivial moment (around 1h) which allows you to discover a cute animal. To visit that park, is to learn to know that cousin of the beaver.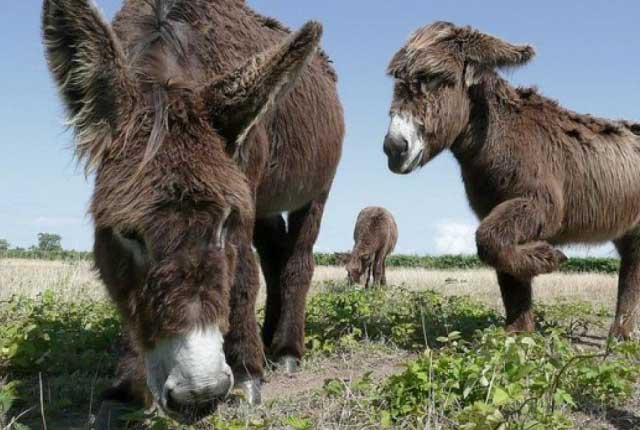 The donkeys of Oléron
You'll meet the donkeys of Oléron in Saint-Georges-d'Oléron in the middle of the island. Share the passion that Nicolas Séguier has for his 40 donkeys. The different activities depend on the season: On sunny days, donkey rides or hitch ride, shoreline clean-up.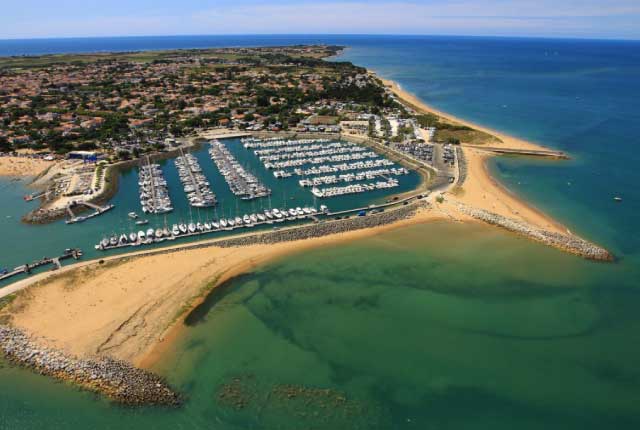 Littoral helicopter
Experience an unforgettable getaway between sky, sea and land thanks to this first flight by helicopter from Saint-Pierre-d'Oléron (17)!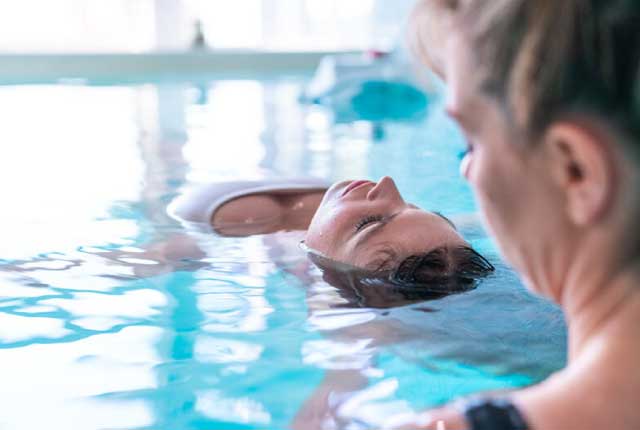 Thalassotherapy
A mix of wood and warm colours, a relaxing area facing the sea, the traditional architecture of Charente-Maritime is combined with a designer interior of the thalasso center.
A warm cocoon to experience an active break of relaxation and well-being. Let the sea take care of you.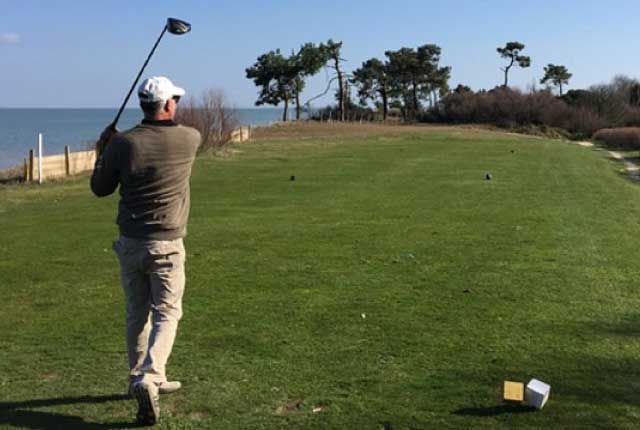 Golf
Located in Saint-Pierre of Oléron, the golf course of Oléron faces the islands of the Atlantic. In an exceptional setting, along the ocean and the dunes of the east coast, the Golf of Oléron, certified with nine holes, is a calm green bower.
It is also one of the very few golf courses in France where the seaside is part of the playing field. The golf of Oléron faces the ocean for about 2 km, between Boyardville and the Arceau channel.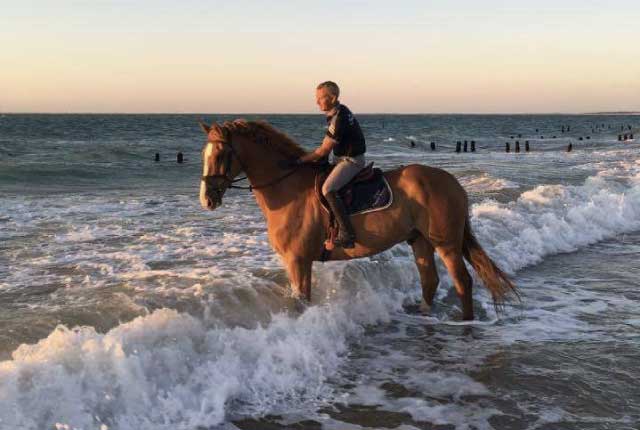 Horseback riding
The equestrian center located at the Château of Oléron, open all year long, invites you to discover the joys of horse riding in a warm, family atmosphere. Our equestrian center will guide you towards beautiful walks in the swamps, in the forest, in the vineyards or on our magnificent beaches.